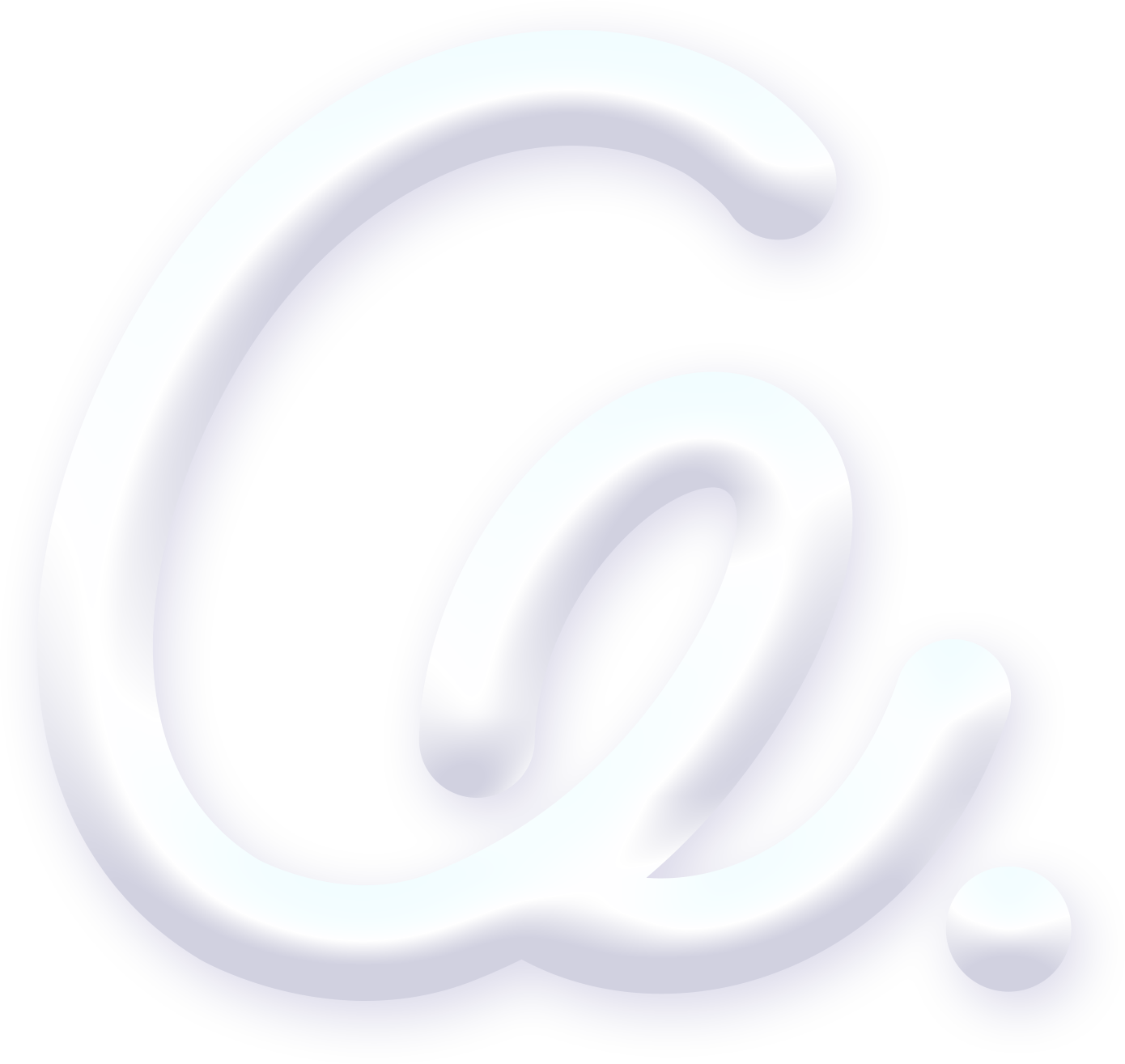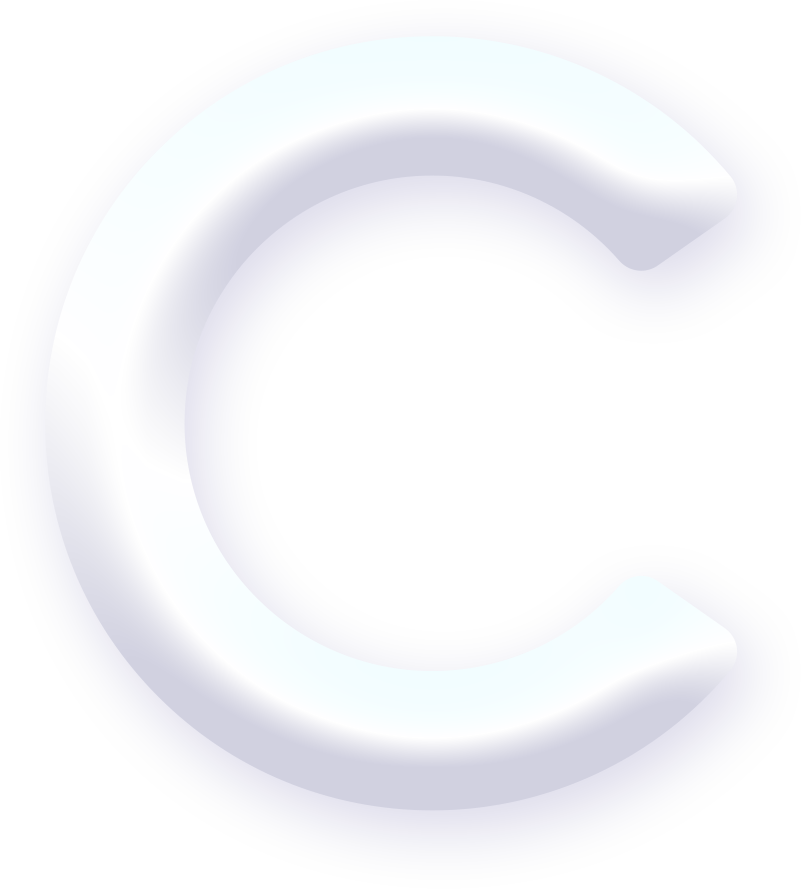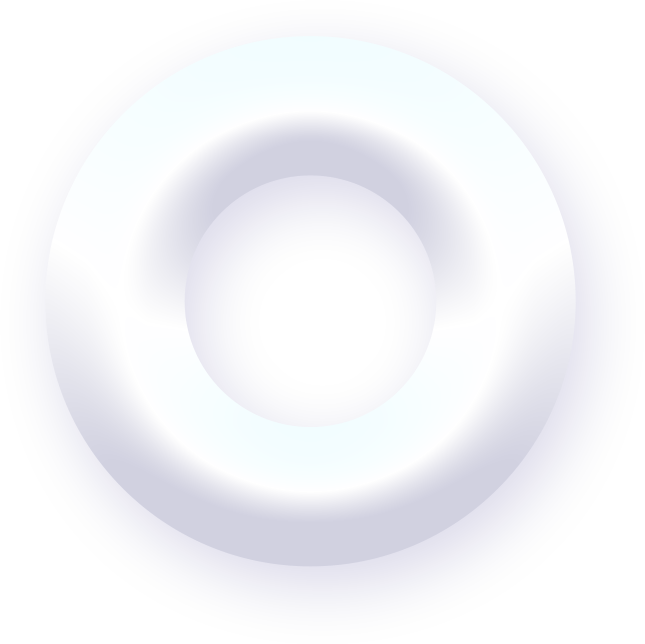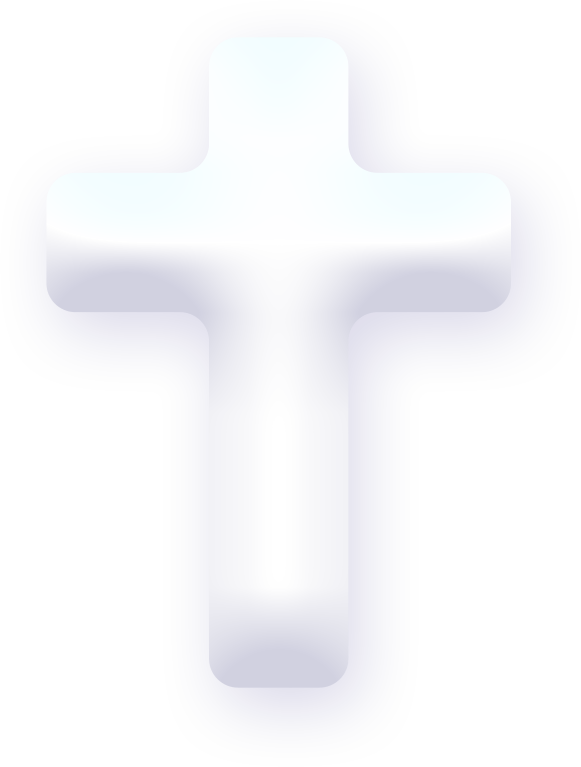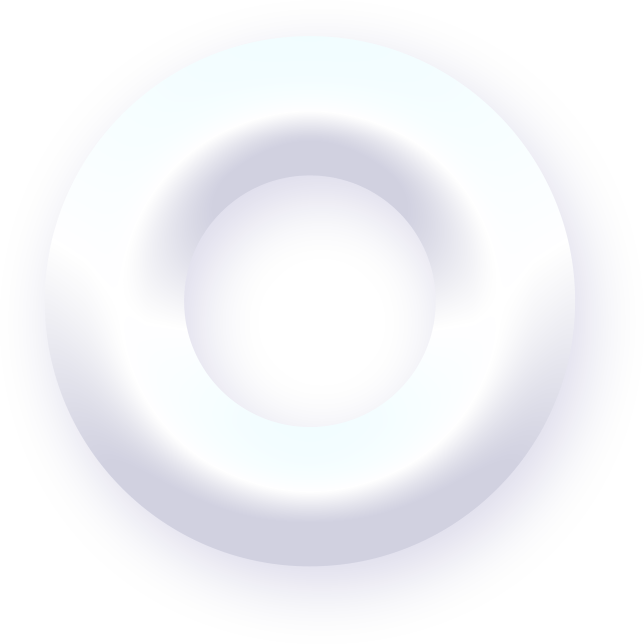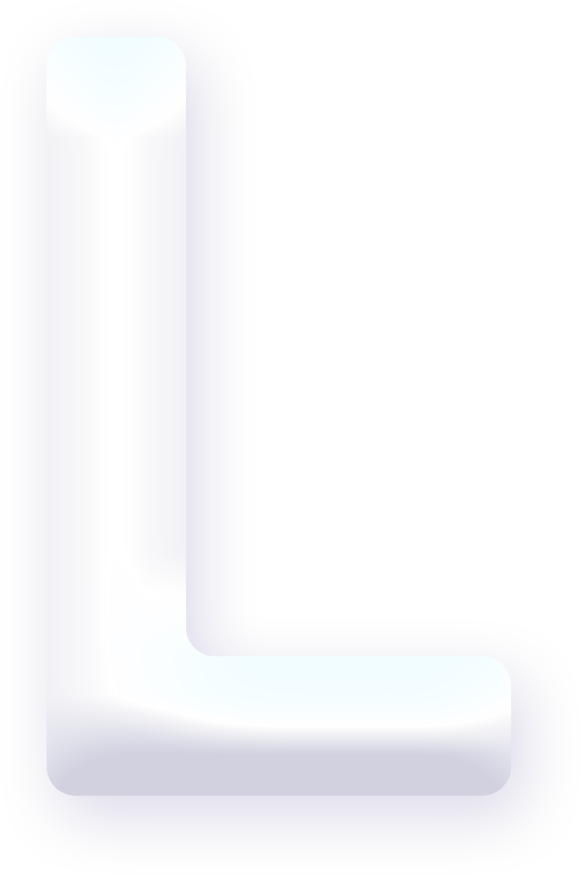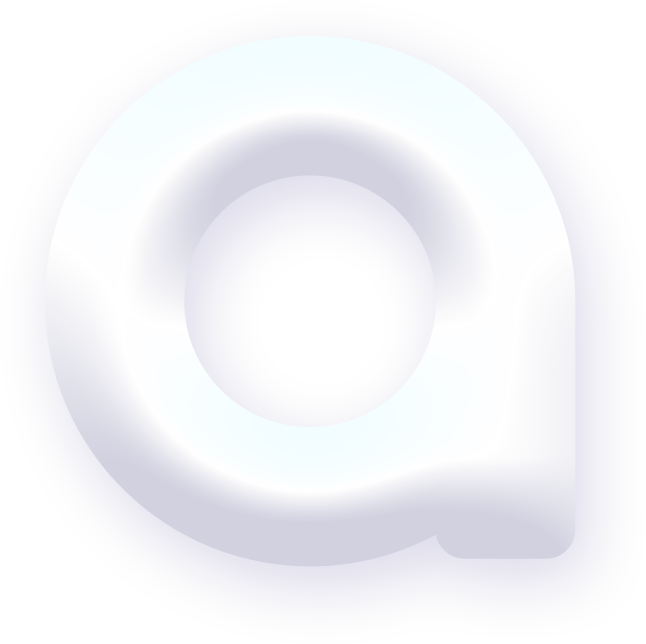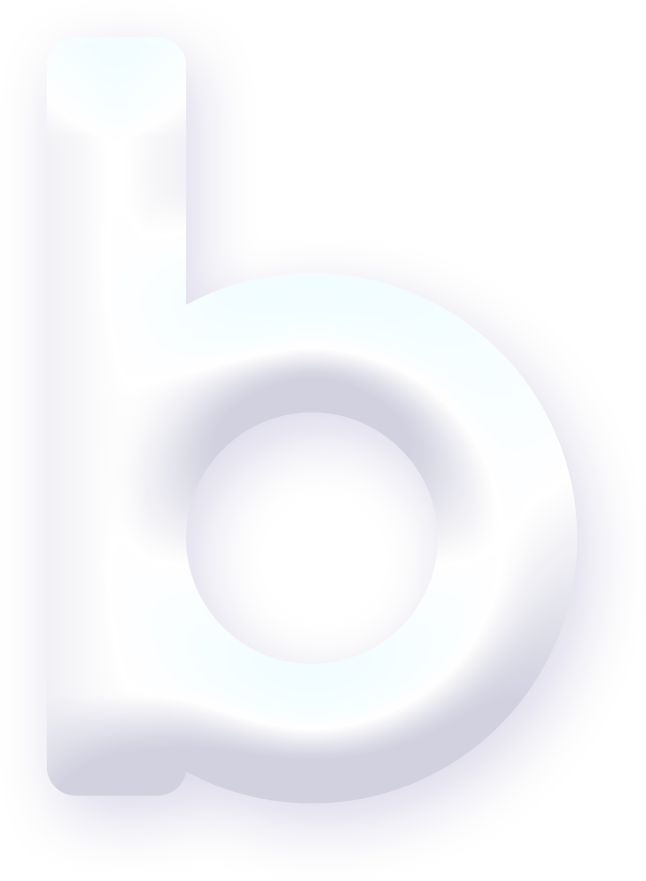 ABOUT
CotoLab. Inc. is a tech company
that uses technology to update
the music ecosystem and design culture.
MISSION
Update the music ecosystem
with technology.
VIEW MORE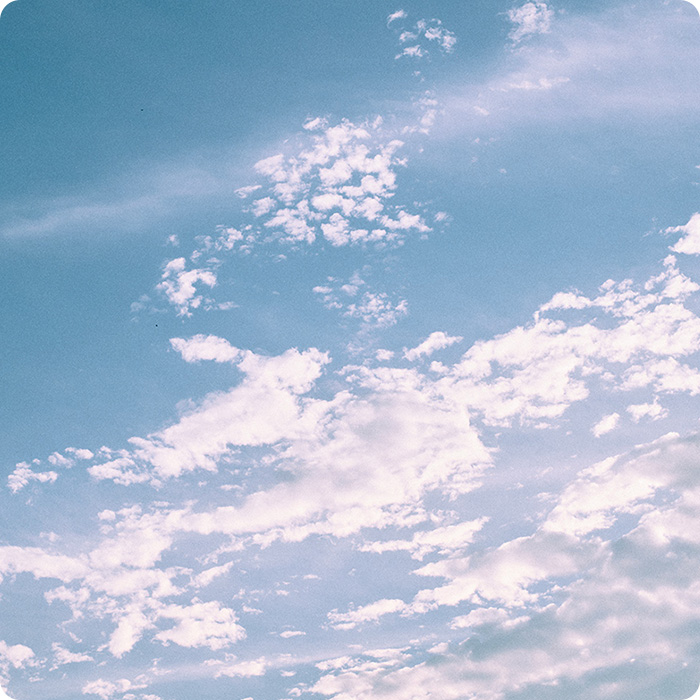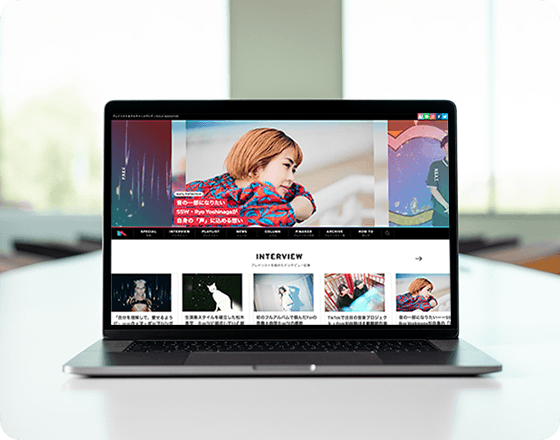 SERVICE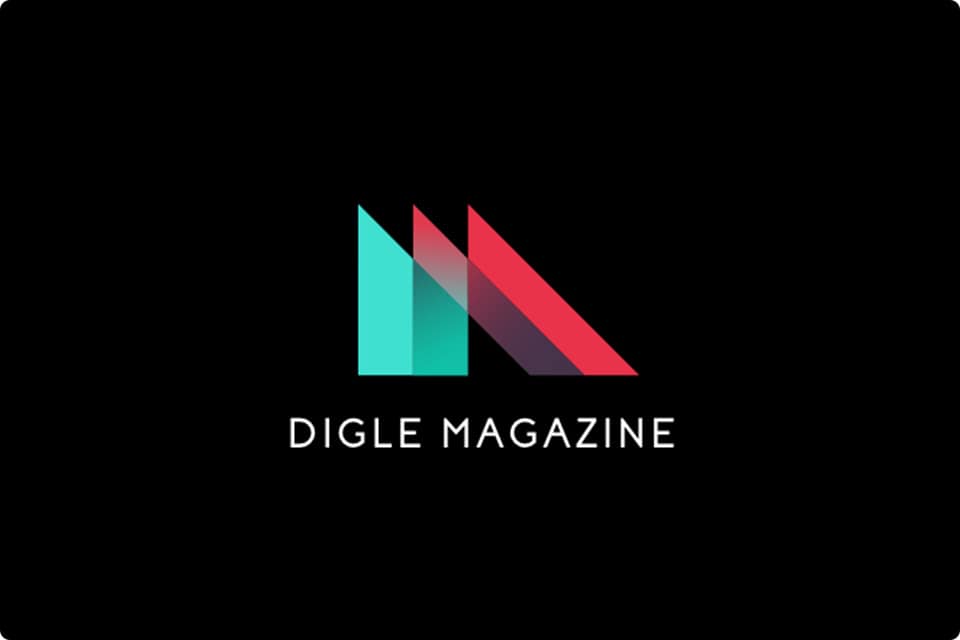 A cultural magazine that uses music playlists as a base.

DIGLE MAGAZINE

Following the motto "Music will change your life", we introduce new music everyday, post event information, and produce events. In order to enrich the daily lives of music fans, we will publish "Digle Magazine" - a music, lifestyle, and media magazine. We also specialize in SNS and SEO.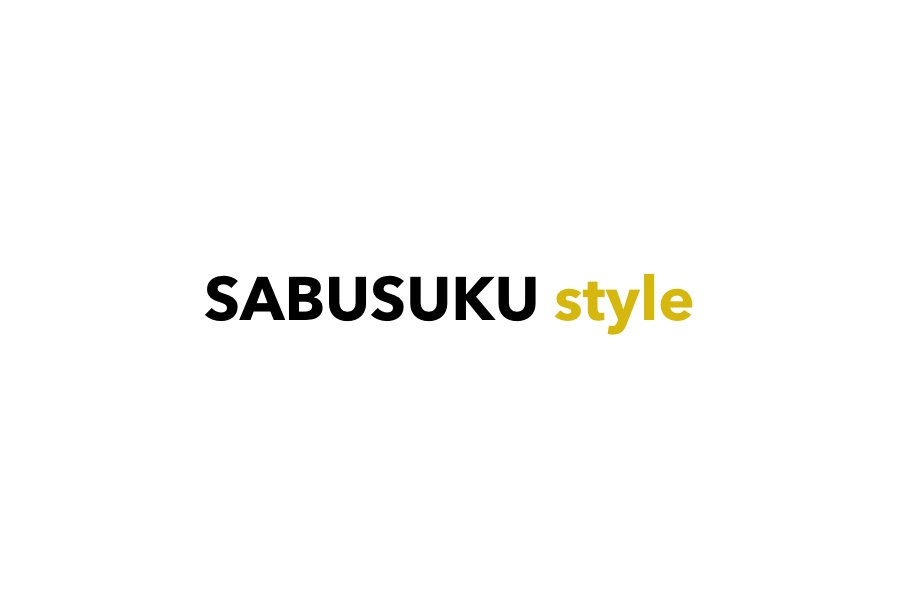 Internet media provides information focused on subscription services.

SABUSUKU style

"SABUSUKU style" is an internet media focusing on subscriptions or subscription-based business models that are being developed for a variety of services. As a media providing information on subscription services in various scenes such as music, fashion, cars, camping, etc., "SABUSUKU style" will provide information on how to use each service, how to register, and the advantages of various subscription services.
Digital Marketing dept.
02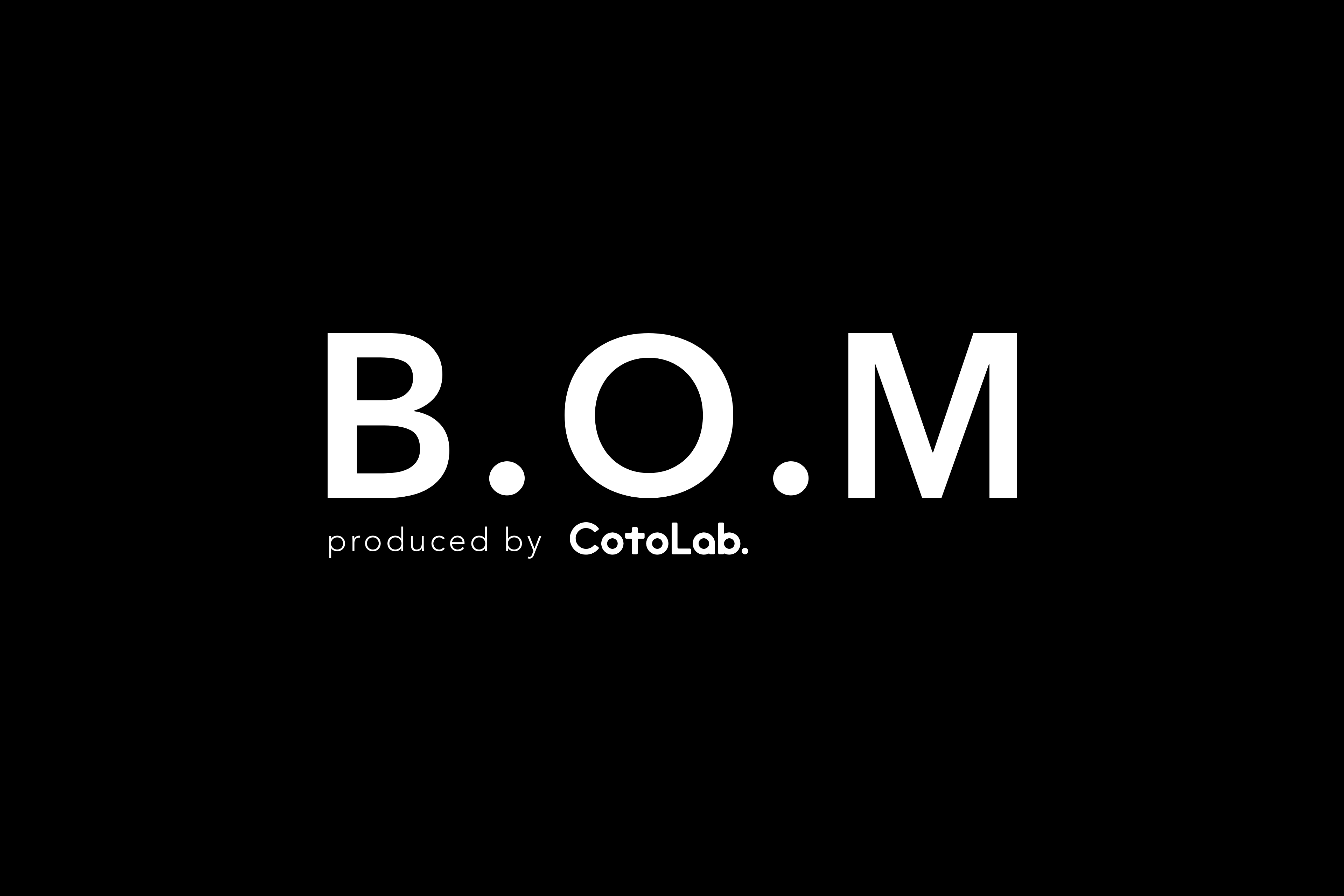 Develop/Manage Digital Activation Tool

B.O.M

A digital activation tool for all artists and music creators alike. We offer an all in one social media link landing page for music platforms that can activate, analyze, and promote. By using these tools, artists and music creators can connect with listeners.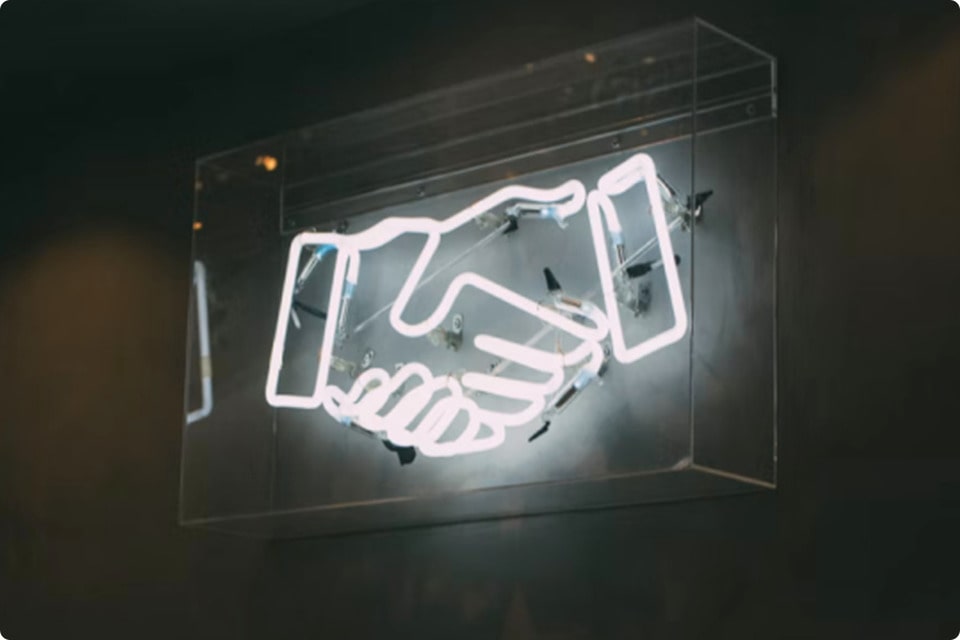 Digital Marketing Support

Partner Business

Support for digital marketing for Artists, People in the music industry/Integrated communication design. Digital marketing, integrated communication design, and business start up, are the three main specialties. Cotolab will support with our own original ideas, strategies and methods to help artists and people in the music industry digitally.
MEMBER
Kenta Nishimura

CEO

Yuma Yamada

Co-founder / Executive Officer / CTO

Yuya Etoo

Executive Officer / Media Manager
DIGLE MAGAZINE Chief Editor / UI/UX Designer

Yu Sengoku

VPoE(Vice President of Engineering)

Ryuki Asahi

SEO Director

Miku Jimbo

DIGLE MAGAZINE Editor

Kazuki Yamabayashi

Executive Officer /
Corporate Planning and Digital
Marketing Manager /
Marketing Director

Miyuki Kurihara

Corporate Stuff

Riko Ito

DIGLE MAGAZINE Editor / SNS

Satoshi Kido

Digital Marketing dept. / Sales Planner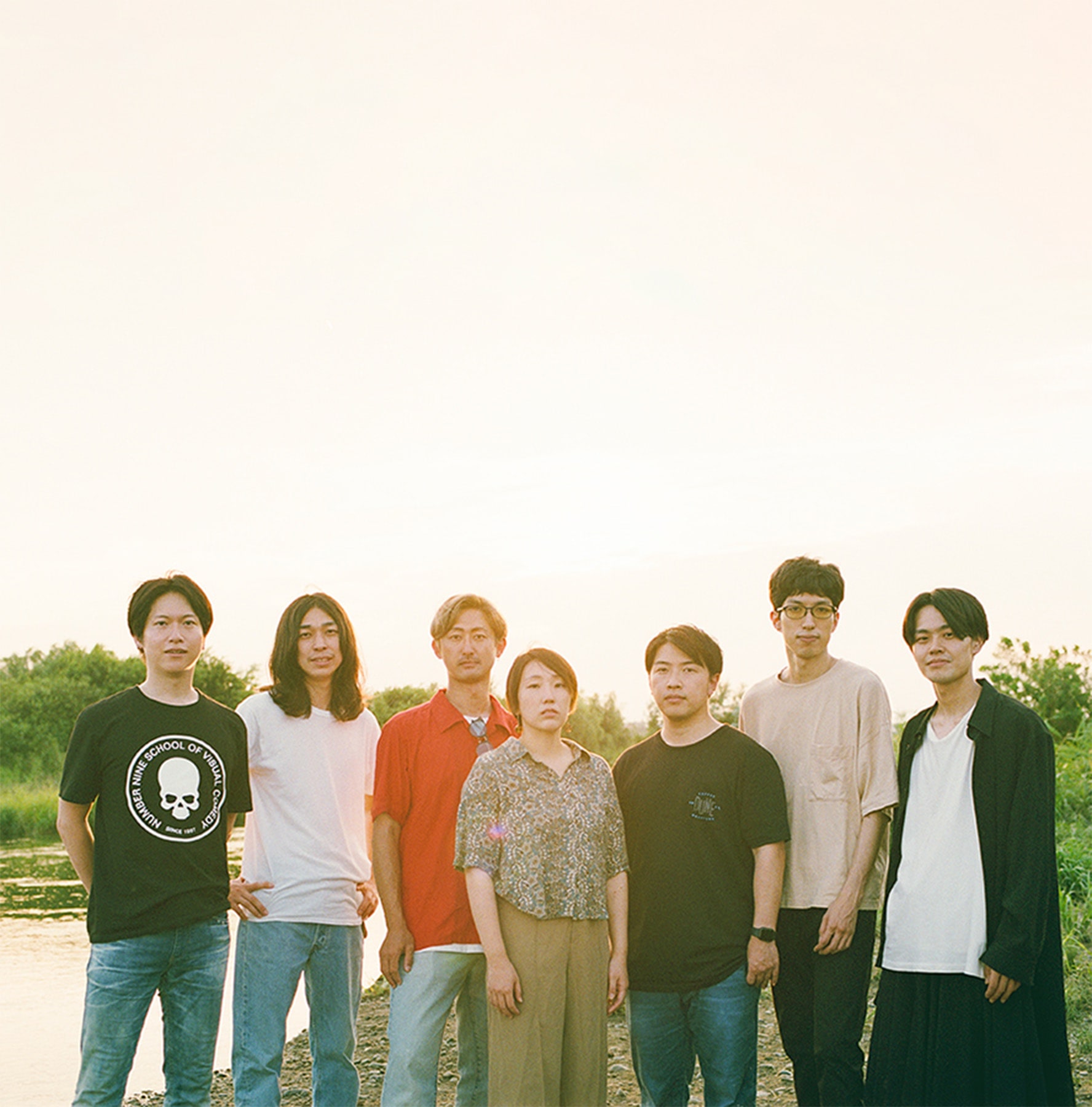 RECRUIT
Accepting job applications. Create a new business with music, or people who want get into the music industry.
To the application form